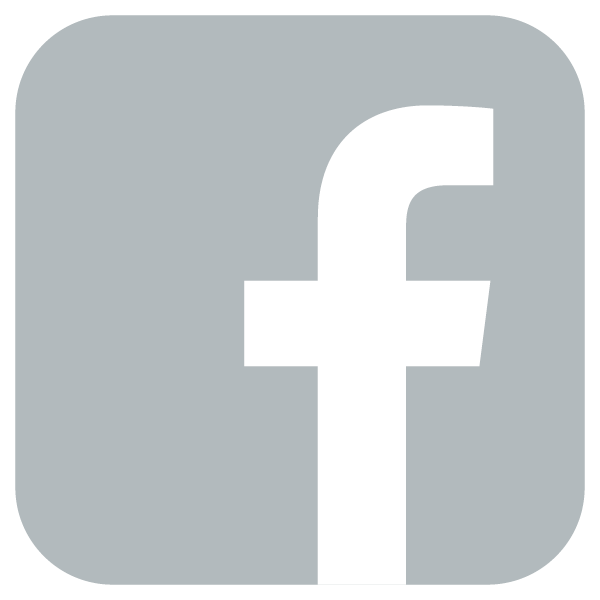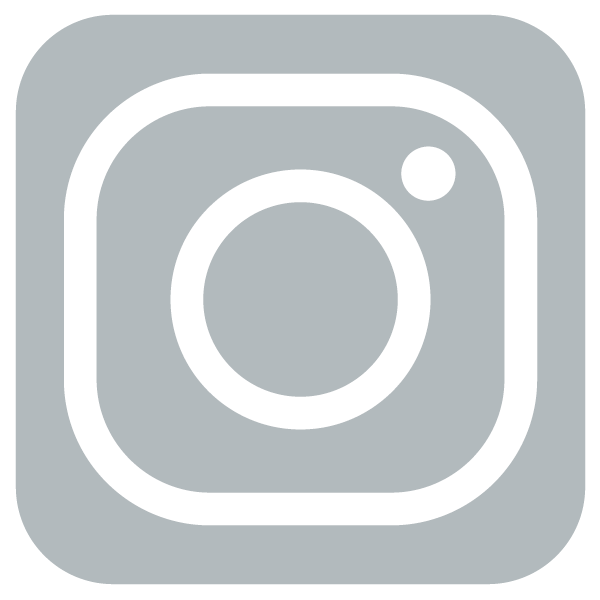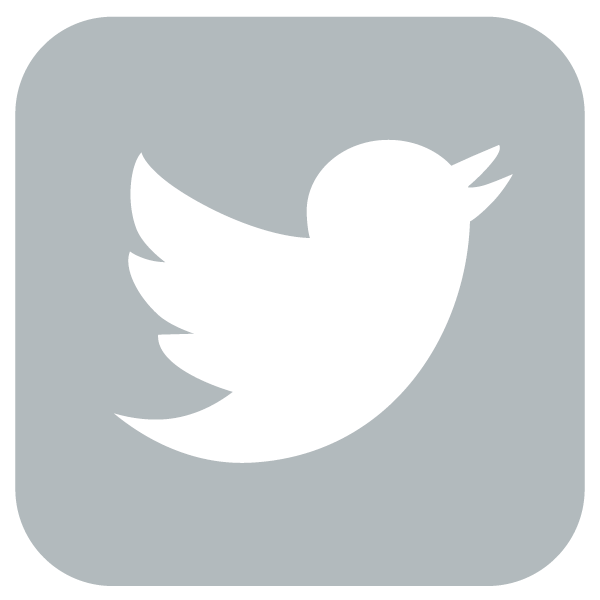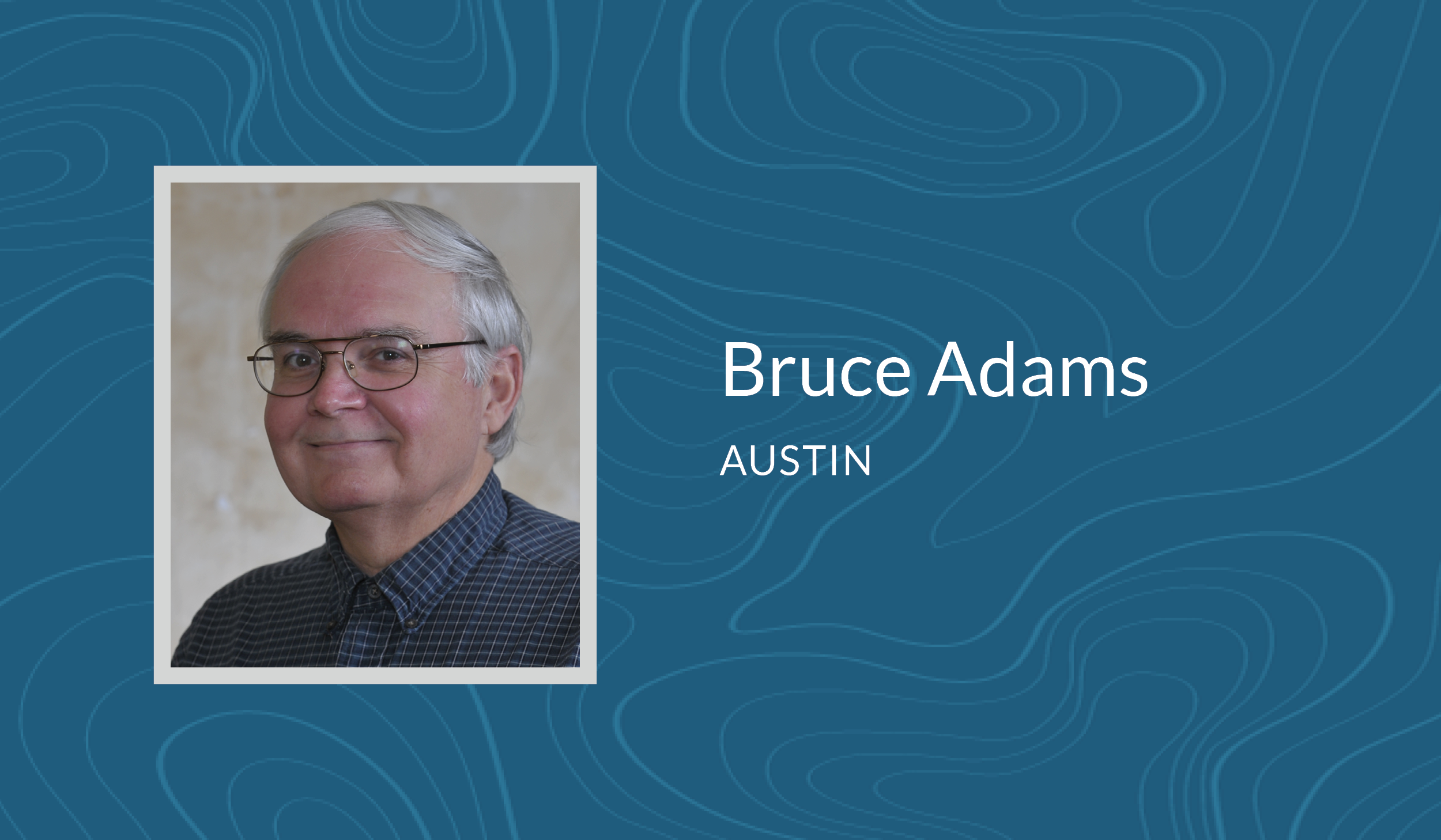 ABOUT ME:

I was raised in the Houston area (Bellaire & Sharpstown) and graduated from Bellaire High School. I have lived in Alabama, Arizona, Iowa, British Columbia (Vancouver for one summer +), and good old Texas. I started in Real Estate in 1982 with Bill Milburn Homes (new home builder) and soon went to resale, Southwest Real Estate, Century 21, and Stanberry & Associates. I have been with Stanberry Realtors® since 1992.
I represent Buyers, Sellers, (Investors on both ends including Tax Deferred Exchanges) and Leasing (Landlord & Tenants). I also have listed and sold many residential lots. I have represented many Relocation Companies both on the listing and buying side. I work with other Agents that can help with Commercial Transactions.
The initials after my name represent the extra time and effort (not to mention money) I have invested in being a better REALTOR® for you.

CREDENTIALS:
CRS Certified Residential Specialist
National Association of REALTORS® Program
GRI Graduate of the REALTORS® Institute
Completed ABR Accredited Buyers Representative Designation
National Association of REALTORS® Program e-PRO to better communicate with you via the internet
I.R.E.S.-International Real Estate Specialist
Completed Green Designation -National Association of REALTORS® Program
I have been on the Austin Board of REALTORS® Education Committee in 2008, 2009, 2010, and 2011.

MY MISSION:
I believe my job is to inform you about the best information I know of and then you make an informed decision based on that. I am not high pressure but I will tell you if I believe something needs to be done and now. As always you still make the decision as to what you want to do.